Personal Branding Experience
Find out how we can create a memorable experience leaving the day feeling uplifted and photos you can not wait to share with the world.
I lvoe working with brands creating branded photography that create a vibe and energy that people connect with.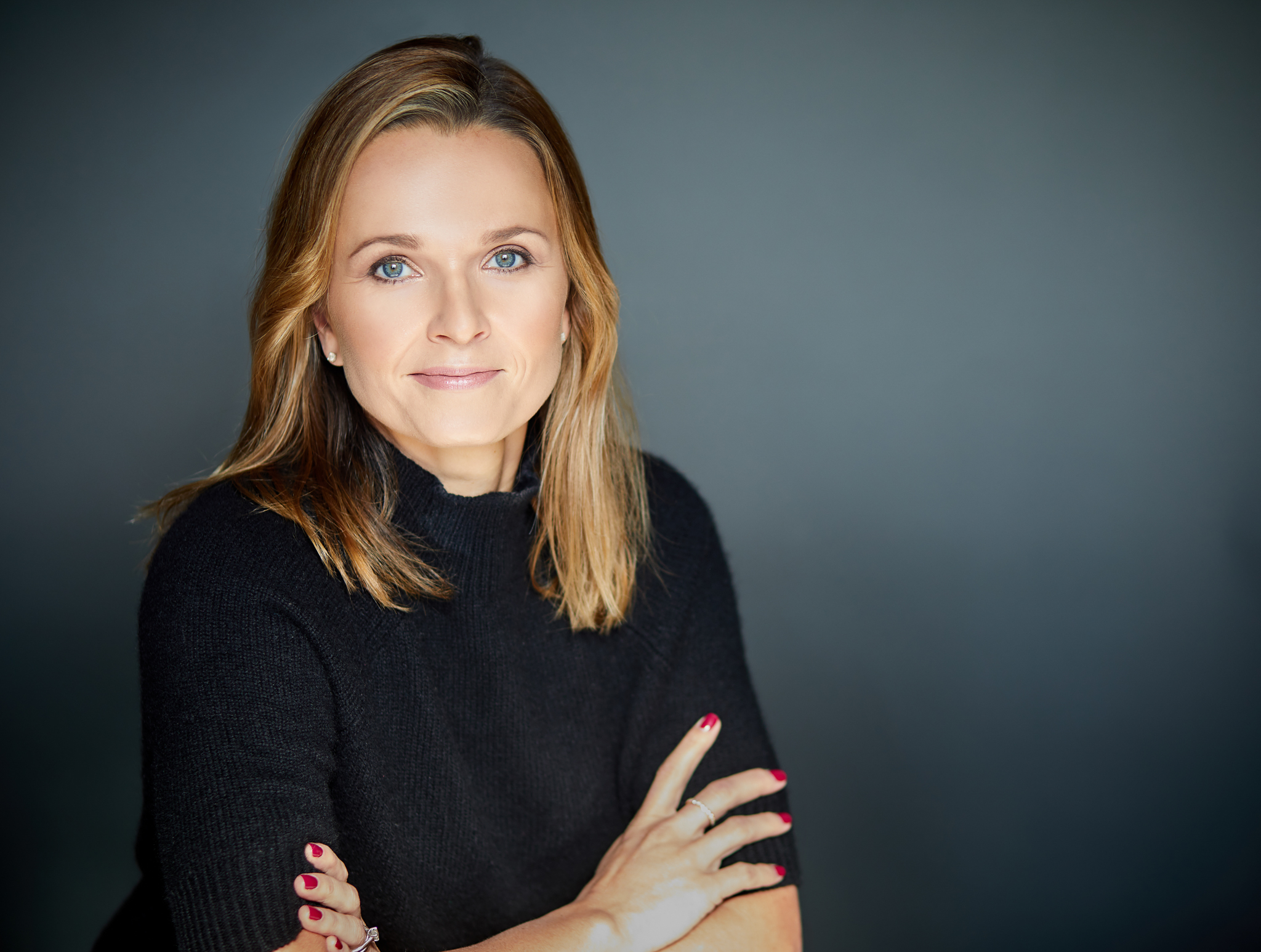 REady to updatesyou headshot, book directly online and get ready for a fresh new look.